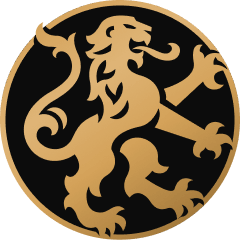 the history of

In April 1782, off the coast of Martinique, the HMS Formidable, commanded by Admiral George Rodney, "Broke the Line" during battle, leading the way to one of naval warfare's most strategic moves. Secretly stored & hidden for over 18 years, Bombarda's Formidable 18 embraces the spirit of Admiral Rodney's Victory and is now released for all to splice the mainbrace & celebrate victory!
Bombarda's Formidable 18, our flagship limited edition release, is sourced from one of Barbados' best-known distilleries. Double Aged in white oak & ex bourbon casks under the tropical Caribbean sun, This rare find, with its sweet & complex profile, has earned The HMS Formidable namesake in spades. As we hail the courage of Admiral Rodney and the victorious HMS Formidable, we invite you to celebrate this meticulously crafted revolutionary rum.
Tasting Notes:
Golden yellow color. Complex, earthy aromas and flavors of hot copper pot on a wood campfire, plantains foster, incense, and propolis with a slightly chewy, lively, dry-yet-fruity medium full-body and a peppery, elaborate, very long finish with impressions of spiced nougat, carob cream, vanilla pod and tobacco leaf. A fantastically rich and exotic aged pot still rum bursting with flavor; this will be triumphant as a sipper with cigars or in the very finest of top shelf cocktails.
Port Of Origins:
Barbados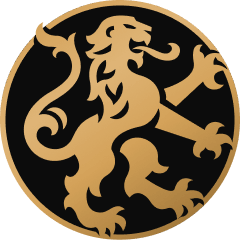 18 year barbados Rare Dark Rum
A Victorious Spirit for The Unruly Kind
The
Story
Experience Formidable 18
Formidable is an 18 Year Barbados dark rum tropically matured in ex bourbon casks.  Formidable 18 delivers a flavorful blow and pays homage to Admiral Rodney's infamous " breaking of the line" battle strategy in April 1782. This innovative strategy against the french assured Admiral Rodney a quick victory !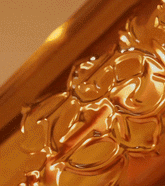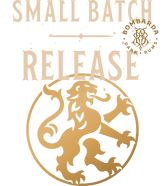 SHOWING OUR MATURITY
LOST BARREL BLENDS
Our masterfully crafted blends show the real age classification. We don't use the controversial solera system.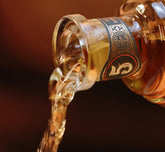 WHY OUR RUM Is THE REAL DEAL
WE USE ONLY STATIC BLENDS
Bombarda avoids the Solera system! Brands using the Solera system cannot guarantee an age and many other Rum producers make inaccurate claims for ages on their labels. Not Bombarda!
ARE YOU A RETAILER?
Want to carry Bombarda Rum in your establishment? Find out more behind the scenes info on our product lines and how to start carrying Bombarda today.
Download Our Information Sheet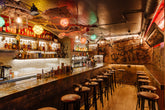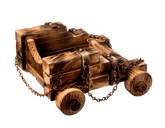 MADE TO LAST
BOMBARDA WOODEN BATTLE CARRIAGE
Bombarda's handmade wooden garrison carriage makes a statement on any bar or in any man cave.