Invest in
Bombarda
Become an Investor to the fastest growing Rum in America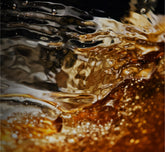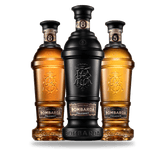 Become an Investor
Want to Invest in Bombarda?
Pure & True - Bombarda Rum is redefining the way we enjoy rum! Become a part of the fastest growing Rum in America today.
Become an Investor
Finally a Rum with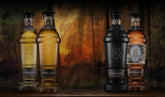 A Message from the Captain
Listen to Captain James tell the story of how Bombarda Rum was crafted and developed from a simple strong father & son bond.
Big Quote Here from Captain James about Investing in Bombarda
Captain James - Owner & Founder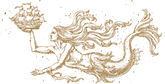 Frequently Asked Questions