revolutionary rums
Shop Our Rums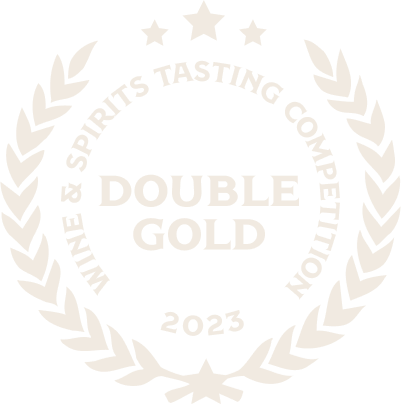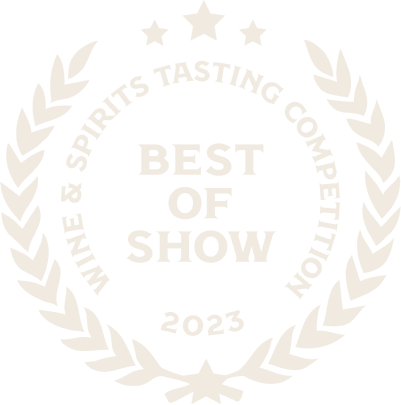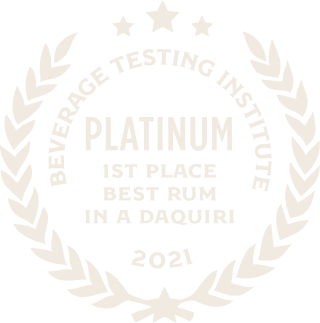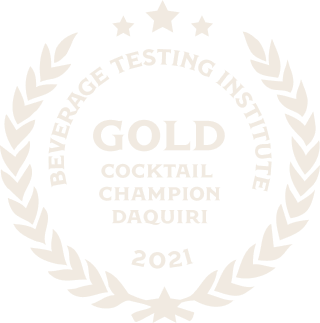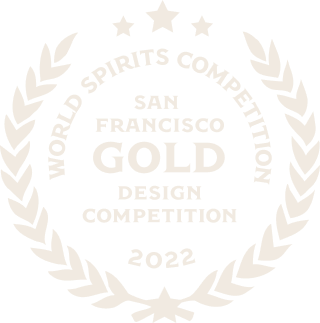 Voyage Down
finally, true Caribbean Rum blends with
Bombarda's Award Winning rums are meticulously crafted with no added sugars, caramels or artificial ingredients. Bombarda does not chill filter during production, leading to a smooth and flavorful rum and is enjoyed by rum lovers Worldwide.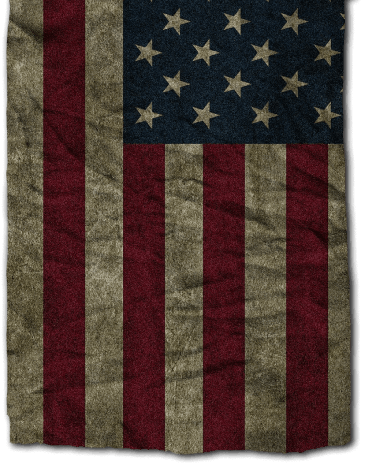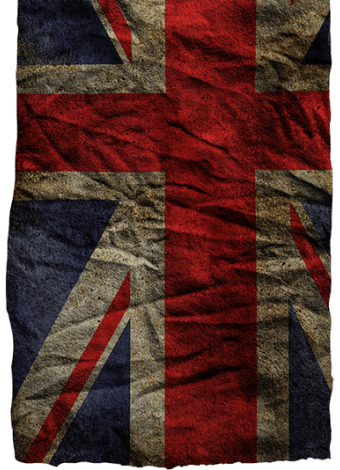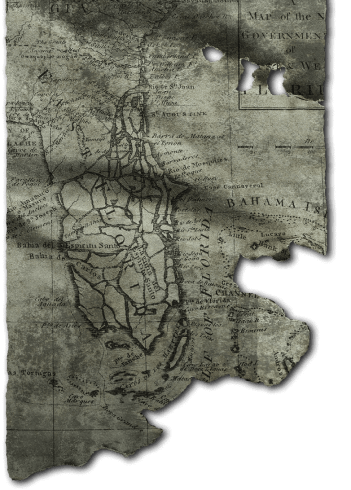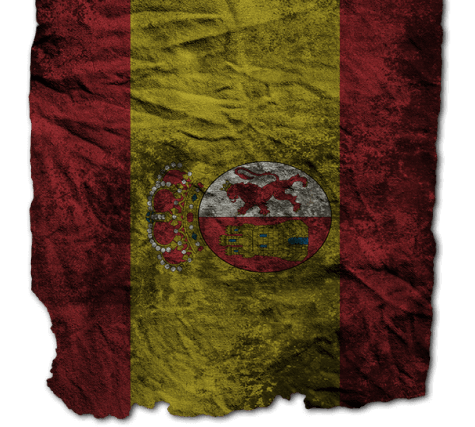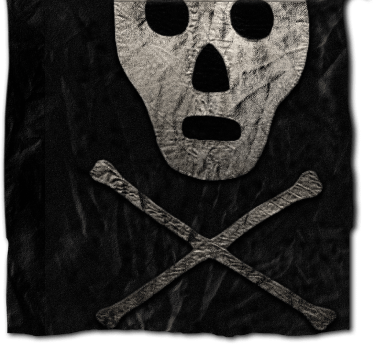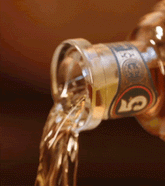 The Bombarda PLEDGE
Pure and True.
The Way Rum Should Be.
With patience, our Master Blending team creates Award Winning Dark Rums that deliver exceptional flavor and taste. Under the watchful eye of the Captain,  Bombarda meticulously selects the best tropically aged dark rums.  Each of our small batch and blended dark rums has been aged in barrels of bourbon, sherry, whiskey, and armagnac.
Upcoming
Releases
New Bombarda Cannons Arriving in Port Soon!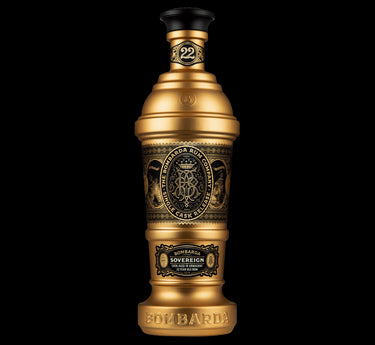 Sovereign XO - 22 Yr
Now Available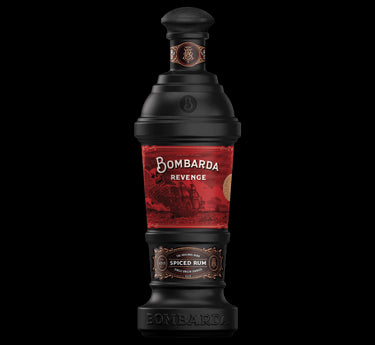 Revenge Dark Spiced
Now Available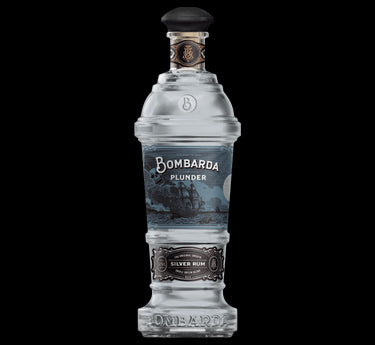 Plunder Silver Blend
Now Available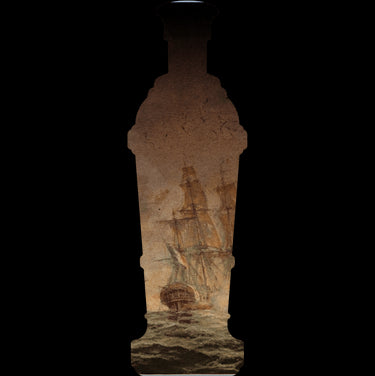 Pillage Pineapple - Jamaica
Coming 1 Q 2024'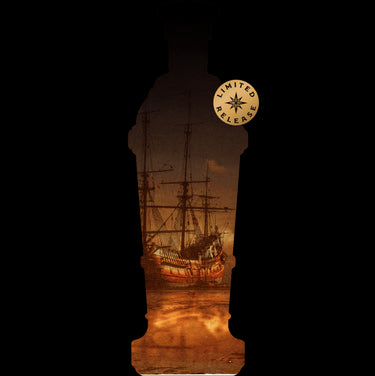 Cannonball Coconut - Jamaica
Coming 1 Q 2024'
"A rock solid, twangy Rum that's perfect for most any occasion; sip, cocktail and share this delicious and flavorful spirit."
Tastings.com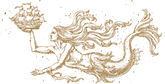 Captain
James
Founders Message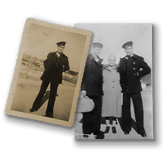 A Simple Story of a Father & Son's Triumphant Bond
The amazing journey that became
Bombarda Rum started a long time ago.
The History of Bombarda
Are You a retailer?
Want to carry Bombarda Rum in your establishment? Find out more behind the scenes info on our product lines and how to start carrying Bombarda today.
Download Our Information Sheet