Tasting Notes:
Culverin: Nose Is Bold But Subtly Balanced With Infusions Of Ripe Yellow Fruit, Caramel, Toffee And A Hint Of Tobacco.
Falconet: Intense Vanilla To Faint Notes Of Sherry And Raisin, Built Upon A Base Of Roasted Cane Sugar & Smoke.
Port Of Origins:
Barbados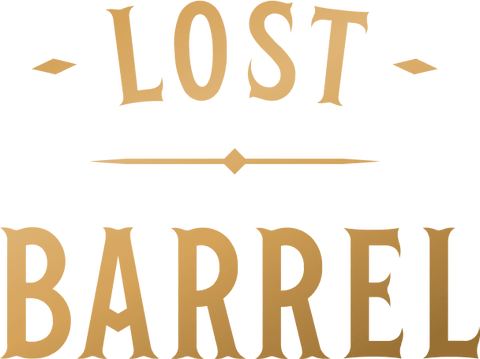 18 year barbados Rare Dark Rum
A Victorious Spirit for The Unruly Kind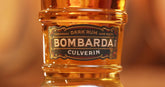 A Decisive Blow of Our Best Blends
Our Coup de Grace Combo is perfect for any occasion. A bar would not be complete without Bombarda's double barrel cannons delivering a range of delicious and merciful cocktails.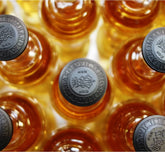 A Caribbean rum that speaks truth
A True & Pure Rum worthy of an Admiral's Salute!

Our Rums are Uncompromised!  Bombarda produces real rum the way it should be! We never add sugars, caramel or colourings & we never use chill filtration.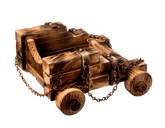 MADE TO LAST
BOMBARDA WOODEN BATTLE CARRIAGE
Bombarda's handmade wooden garrison carriage makes a statement on any bar or in any man cave.