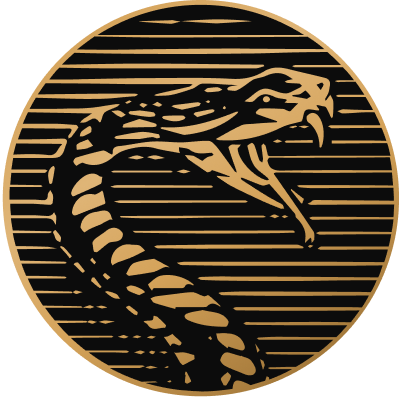 Culverin
lost barrel blend the history of
Culverin
Dating back to the early 15th century the Culverin is worthy of its namesake, from the French Couleverine or "Grass Snake," it was the 16th-century gunners' first ordinance category for guns of the largest calibers. In many notable battles at sea, gallant crews effectively engaged the enemy using these fierce beasts. Lightweight, precise & strikingly accurate, the culverin cannons were the weapon of choice.Bombarda's Culverin 5 - 8 Year Lost Barrel Blend is a dark caribbean rum aged & masterfully blended to perfection. First, our blends are aged in select white oak casks under the tropical sun of the Caribbean, then off to the Old World, where they mature in fine ex bourbon casks. The Culverin dark rum blend is one of the best dark rum for cocktails at tastings.com and one of the best rum brands of 2021.>Our crew combined the flavors of an aged pot still rum from Barbados & added the Latin flair of Panama and Dominican Republic rums to forge our signature Culverin Lost Barrel Blend. Complex, bold & with no added sugars, colorants, or caramel, Bombarda's Culverin is a pure & natural rum that strikes with a mighty blow! Rated as one of the best dark rums to drink in 2021.
Tasting Notes:
Golden straw color. Aromas of caramel gelato and sandalwood with a lean, bright, dryish light body and a peppery, brisk baking spices and cracked pepper finish. An easy-going Rum that will be very versatile in the home bar.
Port Of Origins:
Dominican Republic
Panama
Barbados
History of Culverin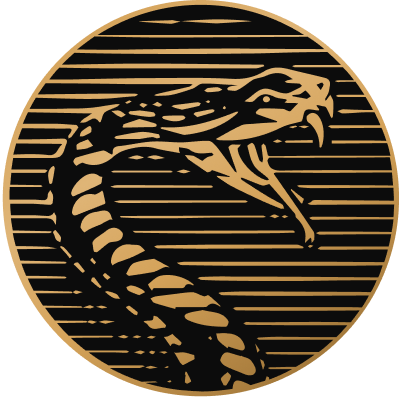 A rare 5-8 year blend of 3 tropically aged Dark Rums
A Victorious Spirit for The Unruly Kind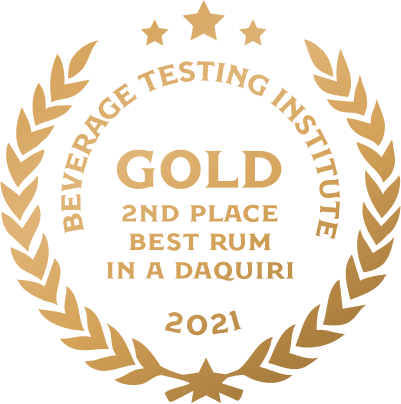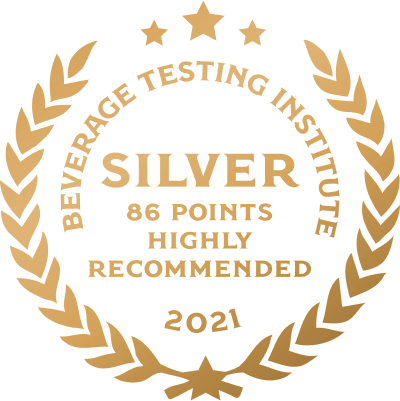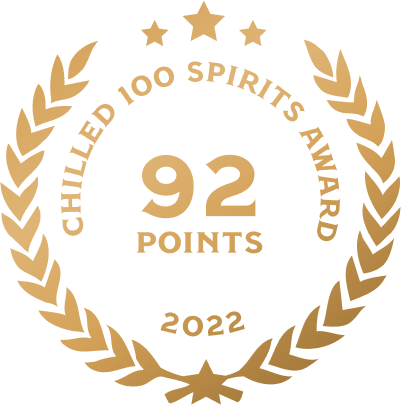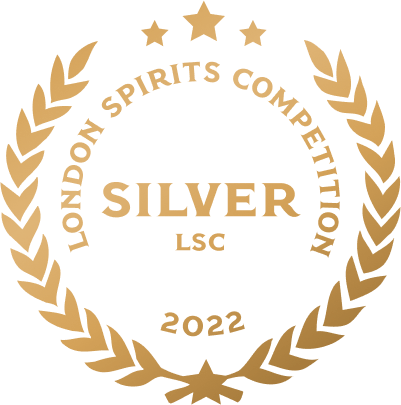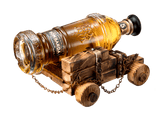 Made to last
WOODEN GARRISON BATTLE CARRIAGE
Bombarda's handmade wooden garrison carriage makes a statement on any bar or in any man cave. Order with or without the Culverin cannon bottle.
The
Story
Experience Culverin
Our Award Winning Lost Barrel Culverin Blend is a 5-8 Year dark rum blend of 3 ports of origin  -  Barbados, Dominican Republic, & Panama. This beast named coulverine or grass snake in french, sneaks up with a quick burst of flavor.  Culverin is tropically aged exquisitely in bourbon & white oak casks delivering a flavorful & cunning blow.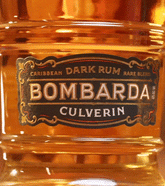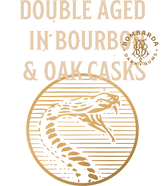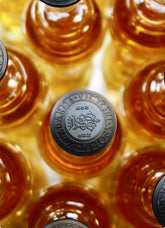 SHOWING OUR MATURITY
Lost Barrel Blends
Our masterfully crafted blends show the real age classification. We don't use the controversial solera system.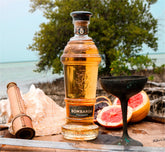 WHY OUR RUM THE REAL DEAL
WE USE ONLY STATIC BLENDS
Bombarda avoids the Solera system! Brands using the Solera system cannot guarantee an age and many other Rum producers make inaccurate claims for ages on their labels. Not Bombarda!
Culverin's AGING
Culverin is a blend of Rums aged 8-15 years in Bourbon casks.
Culverin's ORIGINS
Dominican Republic, Panama,
and Barbados.
History Approved
Each of our products are named from cannon types over the ages.
Are You a Retailer?
Want to carry Bombarda Rum in your establishment? Find out more behind the scenes info on our product lines and how to start carrying Bombarda today.
Download Our Information Sheet