Hot Chase
a high seas pursuit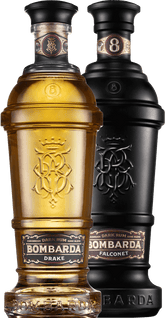 Tasting Notes:
Drake: Citrus & apricot hints, butterscotch honey and dark chocolate. Origins: Jamaica, Barbados, Guatemala, Venezuela, Dominican Republic & Aged 3-5 Yrs.
Falconet: Intense Vanilla To Faint Notes Of Sherry And Raisin, Built Upon A Base Of Roasted Cane Sugar & Smoke. Origins: Dominican Republic, Panama, Trinidad, Guyana & Aged 8-15 Yrs.
Port Of Origins:
Barbados
Dominican Republic
Guatemala
Guyana
Jamaica
Panama
Trinidad
Venezuela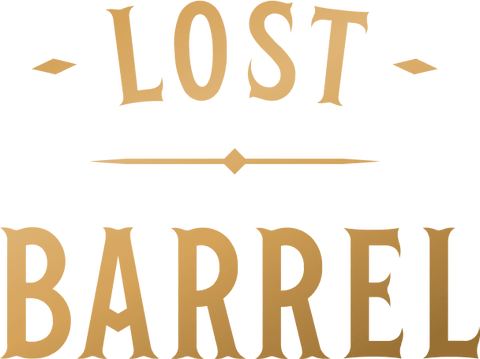 Worth pursuing - these two rum blends explode with flavor !
A Victorious Spirit for The Unruly Kind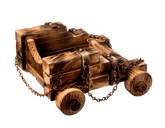 MADE TO LAST
BOMBARDA WOODEN BATTLE CARRIAGE
Bombarda's handmade wooden garrison carriage makes a statement on any bar or in any man cave.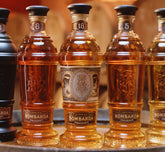 A Double Barrel Chase
There is no better way to celebrate any occasion than with a triple barrel of Bombarda's best rums. Get ready for battle, this deck of cannons is loaded with the best dark rum in the Caribbean.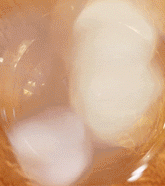 A Caribbean rum that speaks truth
A True & Pure Rum worthy of an Admiral's Salute!

Our Rums are Uncompromised!  Bombarda produces real rum the way it should be! We never add sugars, caramel or colourings & we never use chill filtration.